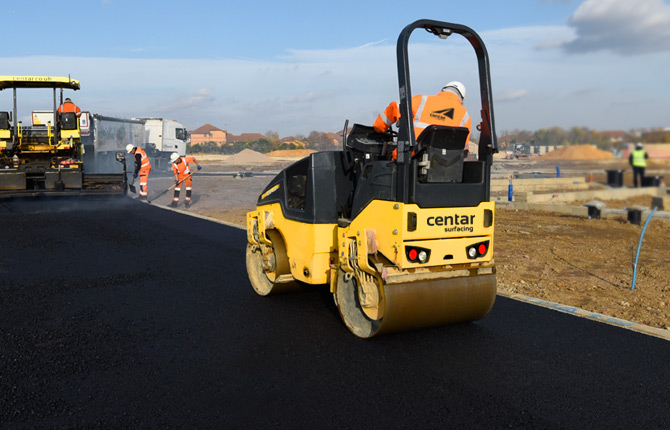 Who we are
Centar Surfacing is an exciting, forward-thinking and totally independent company formed by Mike Wellington and John Gordon who are highly experienced professionals with proven track records in delivering high quality surfacing. Centar Surfacing Specialise in Asphalt Concrete surfacing (formerly known as tarmacadam or coated macadam) and any associated ground works.
What we do
Centar Surfacing carry out work on roads, car parks, play areas, footpaths and large drives. Based in Oxfordshire we are centrally located to serve the whole of London and the South East of England.
Centar serve national and regional builders, civil engineering contractors, ground workers, private commercial organisations and individuals who wish to deal with a straight-talking surfacing contractor who will meet their high expectations.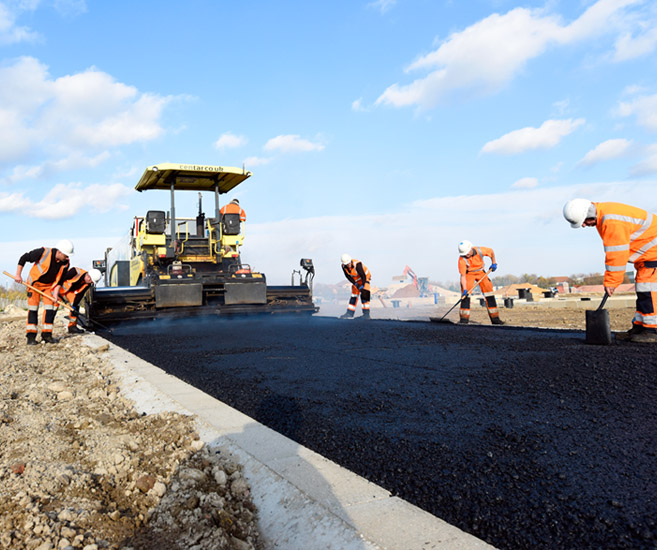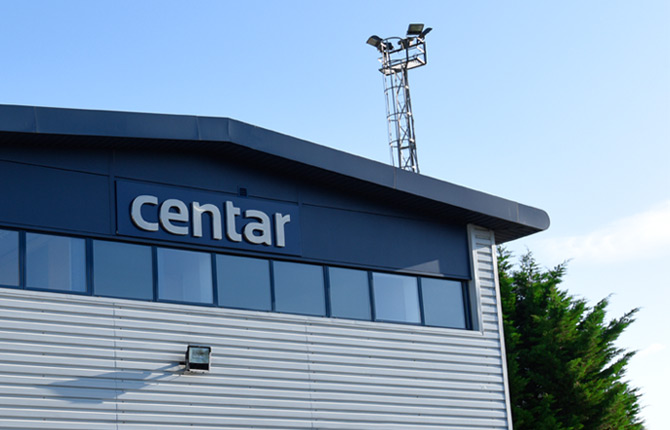 How we work
Centar Surfacing operate to the highest levels of professionalism, integrity and fairness in all our relationships with clients, suppliers, subcontractors and professional associates. That is because we are looking to build and cultivate relationships that last by exceeding expectations and gaining trust through exceptional performance, therefore ensuring the longevity of our company through repeat and referral business.
Our core team have worked together for over twenty years and have a reputation for excellence in our field. We only consider employing like-minded, highly-motivated people who work to their full potential and operate to the same highest levels of professionalism
Our values
Centar Surfacing is a personable company with a refreshing approach to Client satisfaction. We will simply:
Do what we say
Do it when we say we'll do it
Do it for the price we said we would
Do it safely and with the least possible impact on the environment
Environmental
Centar Surfacing are passionate about the world we live in, and we prove it by:
Minimising toxic emission by providing our workforce with the very latest blue motion technology vehicles
Actively promoting recycling in everything we do
Promoting products that have a reduced environmental impact during production
Minimising waste in all our operations